Was it just me, or was Wednesday an extra fun day of bocce? As the kids say it was "lit"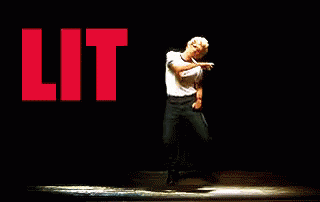 Did I do that right?
Anyway, I'm more excited about bocce than Jessie Spano on caffeine pills, so lets get to the highlights.
In this game rookies Betty & Bo took on Thunderballz, one of the best teams in the league. Betty & Bo showed huge improvement in this game and made each game close,even winning the first 12-9. When Sara needs to make shots like this to beat you, then you know you're doing something right. The problem with playing Thunderballz, of course, is that they make shots like this one a lot.
When Buzzed … Read More »