Is it just me or does having bocce mid-week really make the week fly by?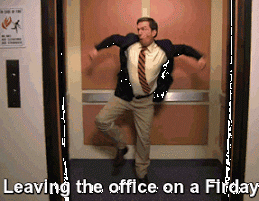 Team Achievements
G & T's – Really good 3-0 day against a really good Gone Fishing team. They also had this shot which somehow managed to be an ace despite two blockers in the way …
Black Jesus – Watch out, they've won 6 straight!
Dead Rabbits – 3-0 week against a good Salty Bocce Balls team. They're getting hot.
Vandelay Industries – This rookie team seems to be getting better every week, and last week they got a good 2-1 win against a veteran Balls Deep team.
Draggin Ballz – According the transitive property, Draggin Ballz who went 2-1 … Read More »