Tuesday is a big day for Turbo Bocce. First off, its not going to rain – and to celebrate Local 315 Brewing is stopping by with something special they cooked up … I call it Bocce Brew … they don't … they call it Batch 22, but you know, tomato tomato (I'm just realizing this really only works when you actually say the word in two different ways, in print it looks exactly the same, oh well).
Did I mention its not going to rain? 81 and sunny! Perhaps we should all wear yellow tuxedos and top hats?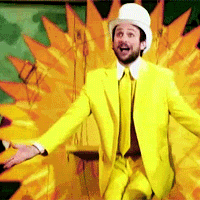 Paul's review of 315's beer.
I would describe this local brewer as constantly improving, learning, tweaking, and perfecting … so if its been a while since you last had their beer, I think its fair to say you really haven't had their beer at all because the latest iterations are the greatest iterations.
Bocce Brew (or Batch 22) specifically is a pale ale that will go down extra smooth on a hot sunny day … which we will have on Tuesday!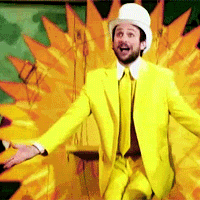 Here's a picture. Doesn't it look delicious?
What's special about 315?
The thing that makes 315 special is that their beer is made from 100% local ingredients. A good rule to keep in mind in all aspects of life is "fresher is better" and this rule applies to beer as well.
Next time you visit the 315 brewery (and it is NOT to be missed) make sure you look around the grounds. The brewery itself is a big red barn on a farm; as you drive up to it you can clearly see where they grow their own hops – and the ingredients they don't grow on site, they purchase from local farms.
The only thing better than than drinking beer brewed fresh on site, is drinking beer brewed fresh on site with ingredients grown fresh on site! Or possibly playing bocce while drinking a freshly delivered keg.
There are also animals to pet!
Local 315 Brewery is an ambitious endeavor, they brew a LOT of beer. Check them out and see which one is your favorite. Hopefully its bocce brew … or whatever they call it.