Weather Forecast
No rain!  There will be scattered thunderstorms between 2-3 pm but don't let that scare you away, our field will suck that rain up and be bone dry by 5 pm.  There's only a 15% chance of rain between 5 -6 pm and from 6 pm on there's a 0% chance of rain.
Beer Forecast
Founder's All Day IPA, Coors, and OV for $10 all you can drink.
Bocce Forecast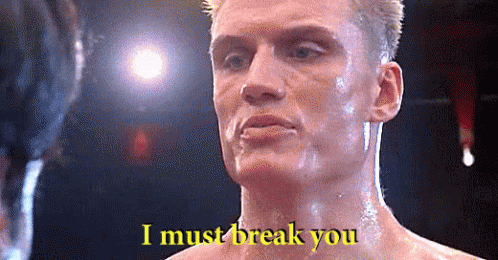 After Bocce Forecast
We've got beer specials, food specials and Family Feud at Ukrainian Home!
Weekend Forecast
Its going to be a BIG weekend for Turbo Bocce!  Come Join us!