The bocce this week was more awesome than if Willie Wanka changed his chocolate factory over to a beer factory.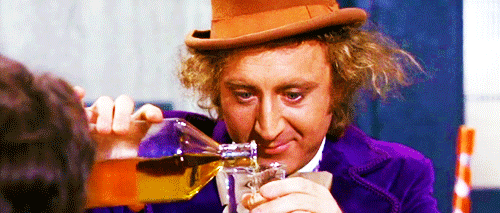 It was a little cooler than normal, but that pact with Satan I made held out and we had yet another rain free, mostly sunny, 70ish degree day.
Lets get to the bocce!
Some Innuendo squared off against 2015 elite eight team Bocce Against the Machine, and had a great showing winning by all three games. Some Innuendo has started the year off hot as can be with an 8-1 record. Keith Curreri had 19 points to lead the way for Some Innuendo, and might have scored 20 if his partner had not knocked out his game winning … Read More »