It bocce time!
As Tupac said in Two of Amerika'z Most Wanted (also the name of a Turbo Bocce championship team): Break out the champagne glasses and mother fuckin' condoms, and have one on us!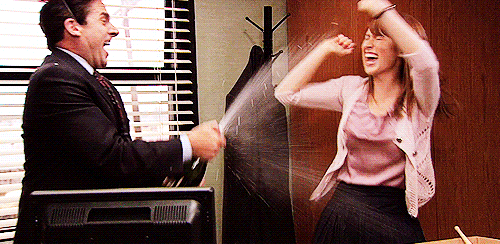 Preseason week kicked off with a beautiful sunny day. We had a nice group of bocce players who came out to get some practice in, and gain an advantage over the rest of the league.
Those who did come got a bit of a surprise. Our field is now approximately 30% bigger. Here is a picture of the new area. Its nice.
Read More »