I got to the field Wednesday with eight hours of work and only three hours of sleep behind me. Was I tired? Hell no. It was opening day of bocce season. I was excited as hell.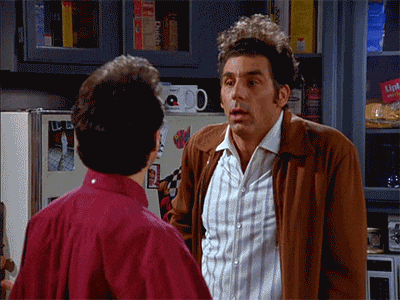 This is your place to come see who won, who lost, who had particularly interesting games, and who succeeded individually.
Lets get straight to the opening shot of the season. Months from now, when you're remembering the craziest and best summer of your life you can look back and marvel at the simple shot that started it all.
First shot of the season!  And as you can see it was a pretty good shot, unfortunately the rookie team … Read More »