Weather Forecast
Perfect! 72 degrees, sunny, 0% chance of rain! Enjoy!
Beer Forecast
$10 gets you as much Founders All Day IPA, Coors, and OV as you want!
Bocce Forecast
How good are you at reading lips?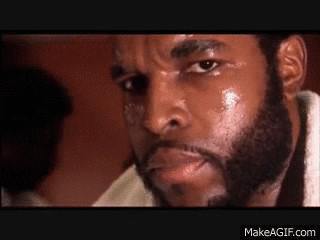 After Bocce Forecast
Remember the Ukrainian National Home lets us play on their land for free and even mows the lawn for us, so stop by after bocce for a beer or some food. Their prices are dirt cheap, their food is good (mini tacos are my fav), and we will be playing Family Feud!