Weather Forecast
80 degrees.  Sunny.  0% chance of rain!  You're going to love your tan.
Beer Forecast
$10 gets you as much Founders All Day IPA, Coors, and OV as you want while you play!
Par-Tay Forecast
There's a 100% chance that love is in the air … and a 100% chance that we're going to toast to that love!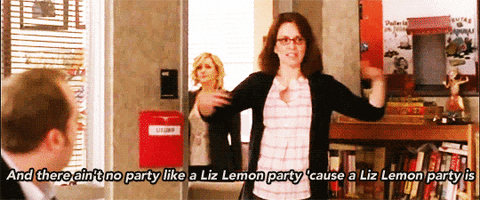 Perhaps you know, Turbo Bocce members Oscar and Kelly just got married (team Newlyweds, guess why?).  After their marriage they brought us all free beer, now its time to return the favor!  After bocce there will be a party in Oscar and Kelly's honor at the Ukrainian Home.  There will be treats.  There will be drinks.  There will be music.  There will be Family Feud.   Don't miss it!  Its mandatory.  I already talked to your boss about it and she's going to demote you if you're not there.