Who has a trophy coming their way at our end of season party on Saturday the 18th? 23 people actually. Are you one of them?
Lets break down all the many (many) categories.
The most important award is the regular season championship; definitely a worthy bocce title in its own right. If you want to know who won that (and who came close) you just have to look at our brackets. Spoiler alert, Uncle Jun's in the Muff won the title with a 26-4 record and a 2.034 BCS. Congrats John and Greg.
The best rookie team (or team where both members were first year players) was Blue Ballz. Way to go guys. Its hard to come in and compete against people who have been playing for years and you really held your own and then some!
Alright, enough of that teammate camaraderie shit. Lets get to the selfish individual accomplishments!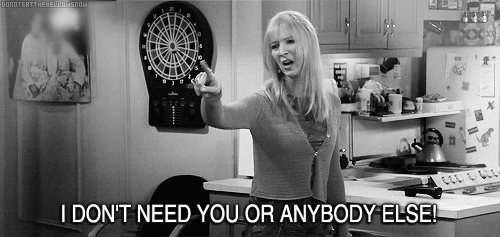 Points Leader
Greg Griffo – 162
And speaking of points leaders, here is our Rookie of the Year award, which is given to the rookie with the highest point total!
Ryan Cunningham – 122
Tthe winner of the Most Bocces award goes to …
Greg Griffo – 40
The race for Ace Leader was the most hotly contended this year!
Ryan Cunningham beat out Mark Avery Claridge 11 to 10!
My personal favorite award is MostTurbo Round Wins, because of the 1 on 1 clutch nature of the award.
Corey Bramhall wins this award with 4 big Turbo Round wins!!
And last but definitely not least (opposite of least actually) is our Best Bocce Player in Syracuse … John Bauman!!
Greg Griffo, John Bauman, Ryan Cunningham, and Amy McCluskey. I'll see you Saturday the 18th around 5pm at the Ukrainian National Home, during our awards presentation!
Everybody else, I'll see you there as well for free food and drinks!!!